In one of our recent blog posts, we mentioned that OpenDNS would continue to expand its global network so that users everywhere have the best and fastest experience possible. We're happy to announce that we opened two new data centers in Vancouver and Toronto this month.
Why Canada?
When selecting new locations for data centers, we look at a number of criteria, including the number of users in that region, as well as the transit and peering options that determine our ability to improve services for our users there. Canada is home to our second largest user base, second only to the US. Up to last month, Canadian users were mostly using OpenDNS servers in our New York, Chicago, and Seattle locations. With the addition of the two new data centers, most Canadian users will now be routed to our servers in Vancouver and Toronto.
OpenDNS has another special connection to Canada, in addition to having a huge user base there. As you may know, the OpenDNS headquarters is in San Francisco – but we also have a big engineering office in beautiful Vancouver. Having local engineers means that we did not have to fly anyone over–instead, it was a short walk for Chris, one of our network engineers, to the data center in Vancouver.
Why did we select Vancouver and Toronto as the new sites? Why not Ottawa and Calgary, or Vernon and Charlottetown?
As Torontonians say, Toronto is the center of the universe. While that's up for debate, it's definitely the Internet capital of Canada in terms of connectivity to the rest of the world, making Toronto an obvious choice. In Toronto, we selected the Equinix facility in 151 Front Street, which is the major Internet hub in Toronto. We're connected to a number of Tier1 providers that provides us with global connectivity. OpenDNS is now also connected to the largest Internet Exchange in Canada, the Toronto Internet Exchange (TorIX), which is in that same building. This allows us to have direct connection with many of the other regional networks, making the experience better for users in those networks.
The choice for Toronto was relatively easy, but since Canada is a huge country, we wanted to improve the service for Canadians in Western Canada as well. We evaluated multiple cities and data centers before we decided on Vancouver. One of the major differentiators for Vancouver is the recent (re)birth of a new Internet Exchange, the VANIX . We believe that with the new VANIX Internet Exchange and the brand new carrier neutral Cologix facility, Vancouver has the potential to become a major Internet hub for Canada.
Both the Vancouver and Toronto site operate dual stack (IPv4 & IPv6) DNS services, in addition to our other security services. This all results in even faster lookups by servers closer to you in Canada.
Written by: Andree Toonk and Chris Murray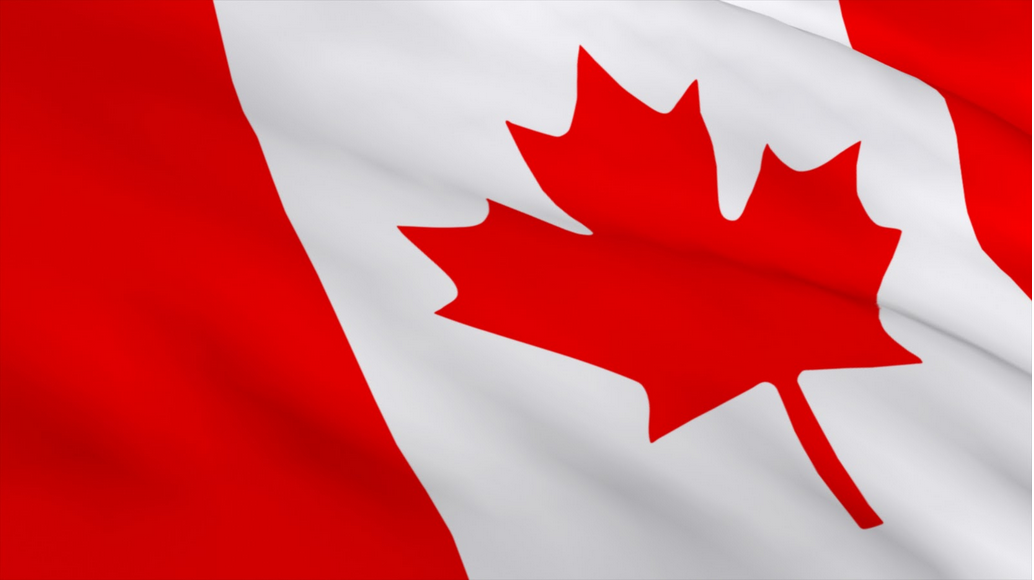 This post is categorized in: